About Celebration Software
We are a few guys with a passion for software development. Over the past several years we have been diligently working for a few select small and large companies. We have built a terrific portfolio of trusted partners to assist in delivering a wide range of solutions. This keeps our workload to a pace that serves to provide our best results for our clients. We are a small focused team that gets results.
Our Team
Dan
Creative, Web Design
DanMeneely.com

Michael
Consultant / Software Developer
Linked-In

Greg
Project Manager / Consultant
Bluewater Enterprises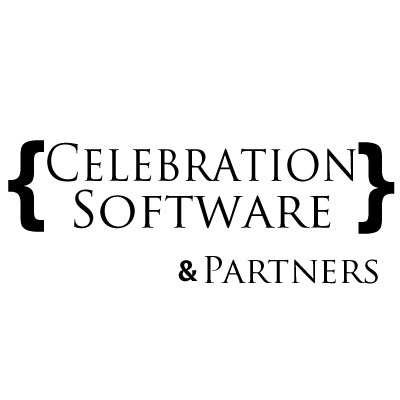 Everyone Else...